Welkom bij NAP Techniek, dé toonaangevende dealer van Ewellix-producten. Bij NAP Techniek streven we ernaar om innovatieve oplossingen te bieden die de industriële prestaties optimaliseren. Als trotse partner van Ewellix, leveren wij hoogwaardige lineaire bewegings- en actuatiesystemen die voldoen aan de meest veeleisende technische vereisten.
Onze samenwerking met Ewellix stelt ons in staat om geavanceerde technologieën te integreren in diverse toepassingen, variërend van precisieproductie tot geavanceerde automatisering. Of het nu gaat om het verbeteren van productieprocessen, verhogen van efficiëntie of het realiseren van innovatieve ontwerpen, NAP Techniek staat garant voor kwaliteit en betrouwbaarheid.
Ons deskundige team begrijpt de unieke behoeften van verschillende sectoren en kan op maat gemaakte oplossingen bieden die voldoen aan de specifieke eisen van uw project. Door te kiezen voor NAP Techniek als uw Ewellix-partner, kiest u voor vooruitstrevende technologie en uitstekende service.
Ontdek de kracht van geavanceerde lineaire bewegingstechnologieën met NAP Techniek – uw betrouwbare partner voor Ewellix-producten. Samen bouwen we aan de toekomst van precisie en efficiëntie in de industrie.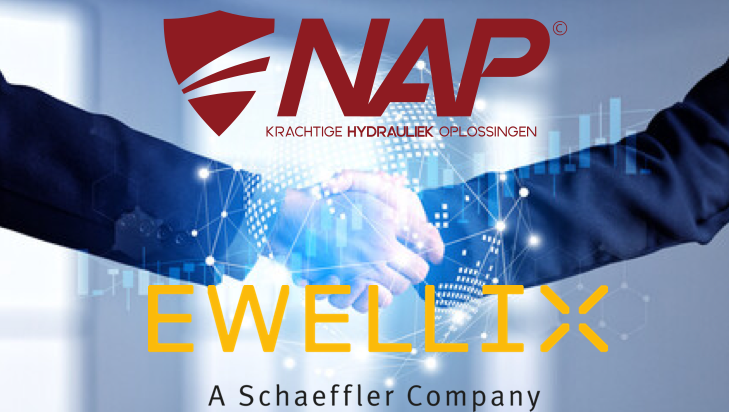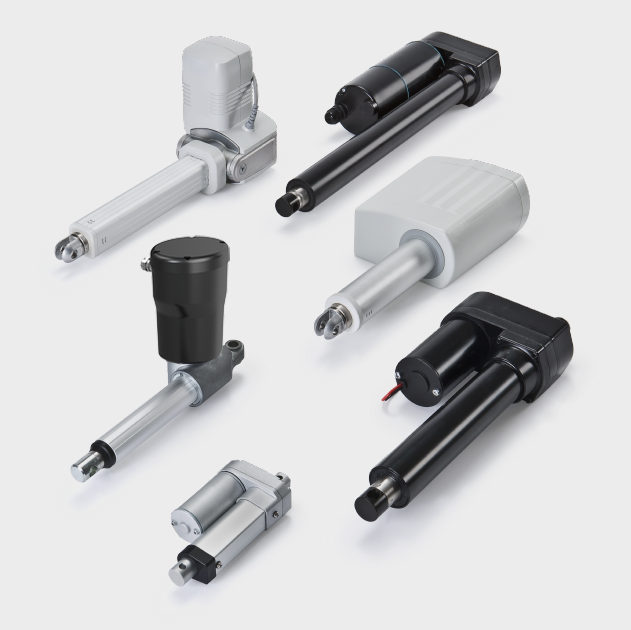 Linear actuators
In the Ewellix online catalogue you will find powerful linear actuators for all kinds of industrial applications. Choose the voltage that meets your needs: 12 V linear actuator, 24 V linear actuator, 48 V linear actuator, 115 V linear actuator, 120 V linear actuator, 220 V linear actuator or 230 V linear actuator: see the datasheet or contact us for any additional information.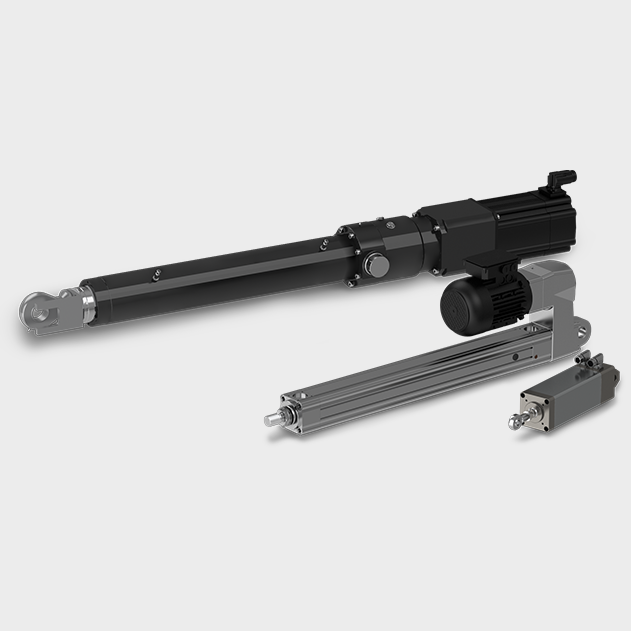 High-performance actuators
Ewellix offers a wide range of high-performance electromechanical linear actuators, in a variety of designs and setups for both general and specific industrial applications. They range from high load capacities - heavy duty linear actuator - and fast operating speeds - high speed linear actuator - to systems designed for the quietest possible operation and aesthetic elegance.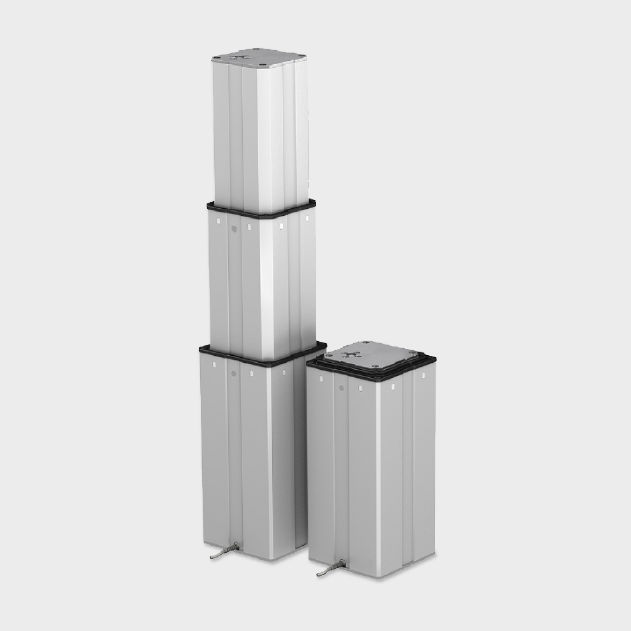 Lifting columns
Lifting columns (also known as telescopic pillars) are a smart solution to implement a lifting function in industrial equipment. They are quiet, robust and powerful, and have an attractive design and satisfy the most demanding requirements. In addition to these individual lifting column modules, we provide LIFTKIT lifting system for robots' seventh axis applications.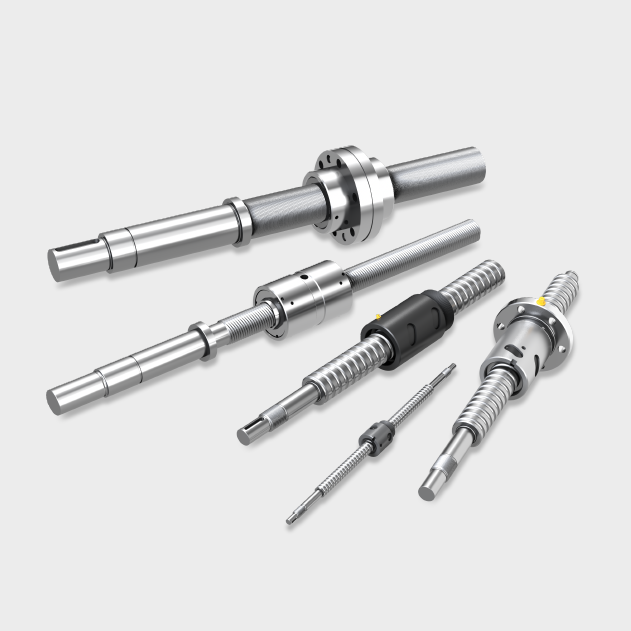 Ball and roller screws
Ewellix offers customers precision ball and roller screw solutions that meet the most demanding linear motion applications, including heavy duty ball screw. We have decades of experience in the manufacture of ball and roller screws used in a wide variety of industrial applications for linear actuators and have engaged in continuous product and process development.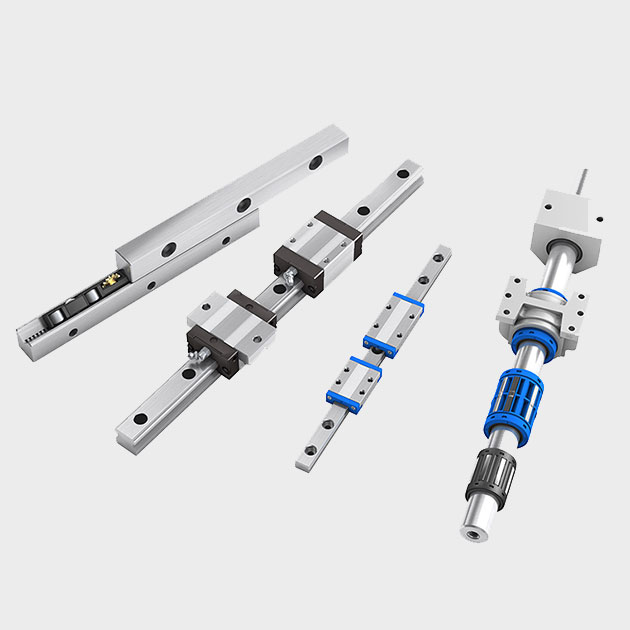 Linear guides
Linear guides provide a precise guiding function for positioning loads in combination with linear motion driving elements, such as actuators or ball screws. As linear guide rail manufacturers, our linear range includes precision rail guides, various profile rail guides, linear guide rail systems, heavy duty linear guide rails, linear plain bearings and linear ball bearings, as well as units with precision shafts.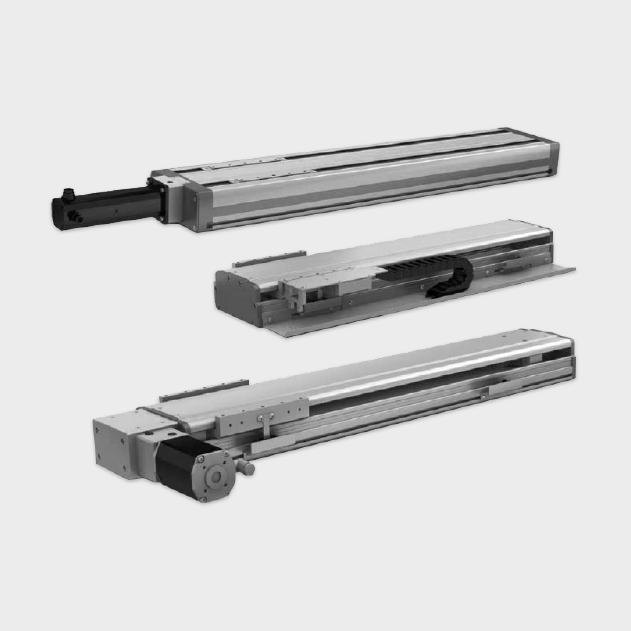 Linear systems
Ewellix linear motion systems are powerful and cutting-edge solutions for precise linear positioning and "pick and place" handling tasks. The tables and modules feature our linear guides as a ready-to-use solution for precise movements.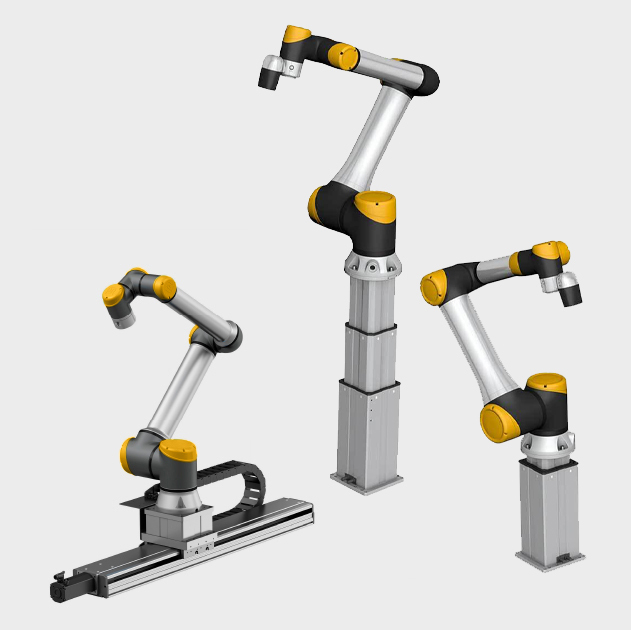 7th axis for robots
Ewellix provides effective solutions to complete vertical and horizontal adjustment in a smart way with a wide range of "ready to mount" additional linear axis solutions. We designed them for different applications, giving your robot an extended operational range.